Innovation for the Business

of Web3
Transforming the way you do business. Pushing the boundaries of what's possible for businesses with immersive technologies.
Build your Immersive
Business Presence
within Minutes
Your Business is Now an Avatar™
A utility-driven tool tailored for business leaders who seek a straightforward leap into the immersive market. It's your 'build-my-store' gateway, streamlining the complexities of extended reality (XR) and delivering businesses a low-risk path to navigate the now-digital era.
What can an Immersive


Business do Better?
*Actual Results by ObsessAR, MetaVRse, W3rlds, and Shopify
More Time in Immersive
Stores vs Traditional
3D Product Conversion
Rates
Increase in Customer
Acquisition
Decrease in Product
Returns
Improved Sales
Conversion
Increased Strategy
Effectiveness
Increase in the # of
Products & Services Sold
89% of C-Suite Executives believe immersive environments will have an important role in their organization's future
As a business community, we are dedicated to creating solutions for everyday businesses
Yes! We'll buy it. Can I be a reseller, too?
The success rate of bookings is higher if we can offer a virtual taste first. This can be it.
I get it. I have a huge application for this.
This can be an interesting model for our Franchisor community.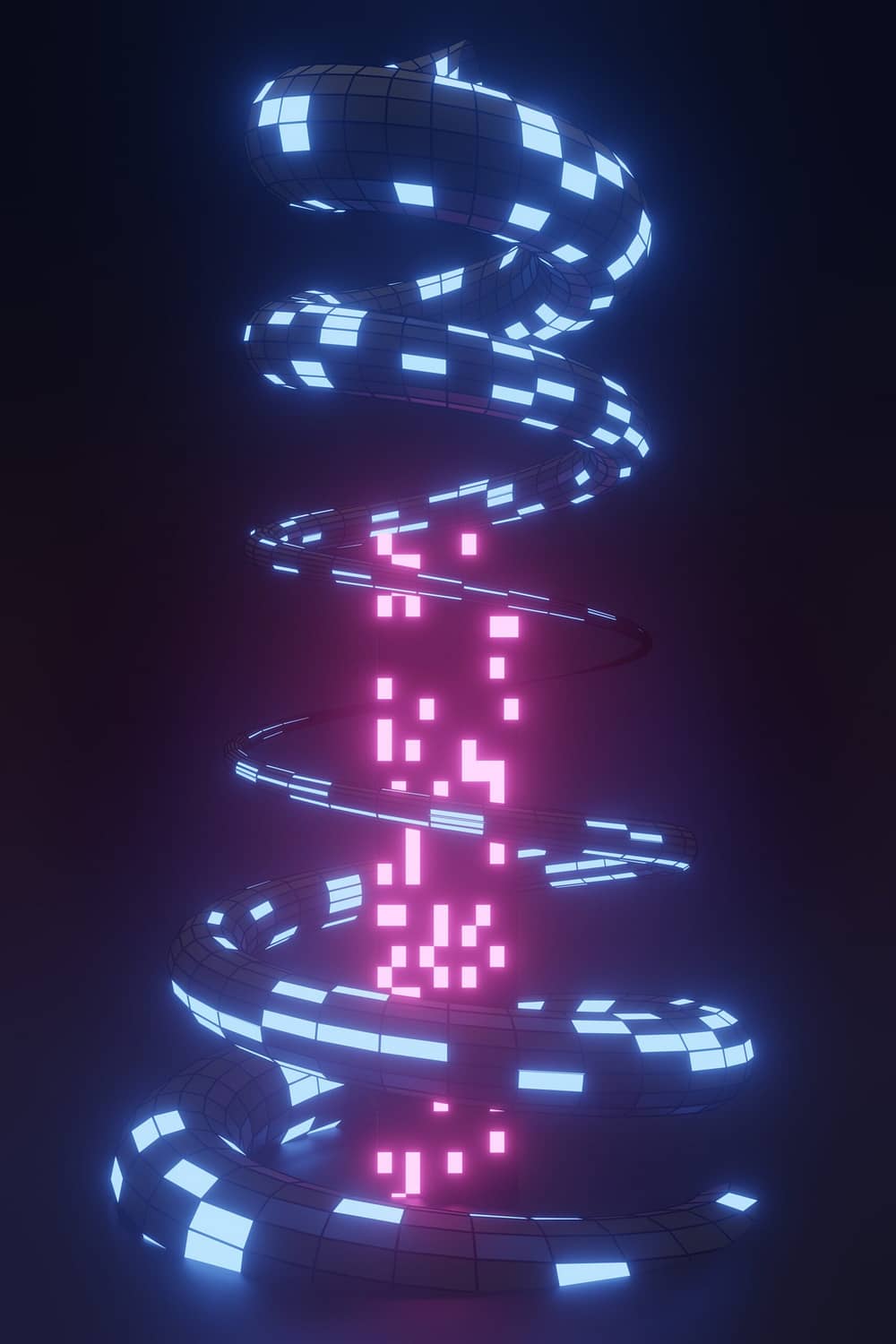 Your Business's Success Lies in Technological Adaptation.
LaunchXR is the gateway to catapulting your business into immersive technologies to improve your line of products and services, optimize performance, and scale operations through superior data and analytics. 
The team that puts you ahead.
Bringing a combined 200+ years of business experience to Web3.
Co-Managing Partner of yWhales Labs