We believe in Web3's potential to change the world – for the better.
The team that puts you ahead.
Bringing a combined 200+ years of business experience to Web3.
Founder, CEO, and Chairman of the Board
Co-Founder and Chief of Staff
Managing Partner of yWhales Solutions
Co-Managing Partner of yWhales Labs
Executive Assistant, yWhales Enterprises
Co-Managing Partner, yWhales Ventures
Board Member and Strategic Advisor
Board Member & Co-Managing Partner, yWhales Ventures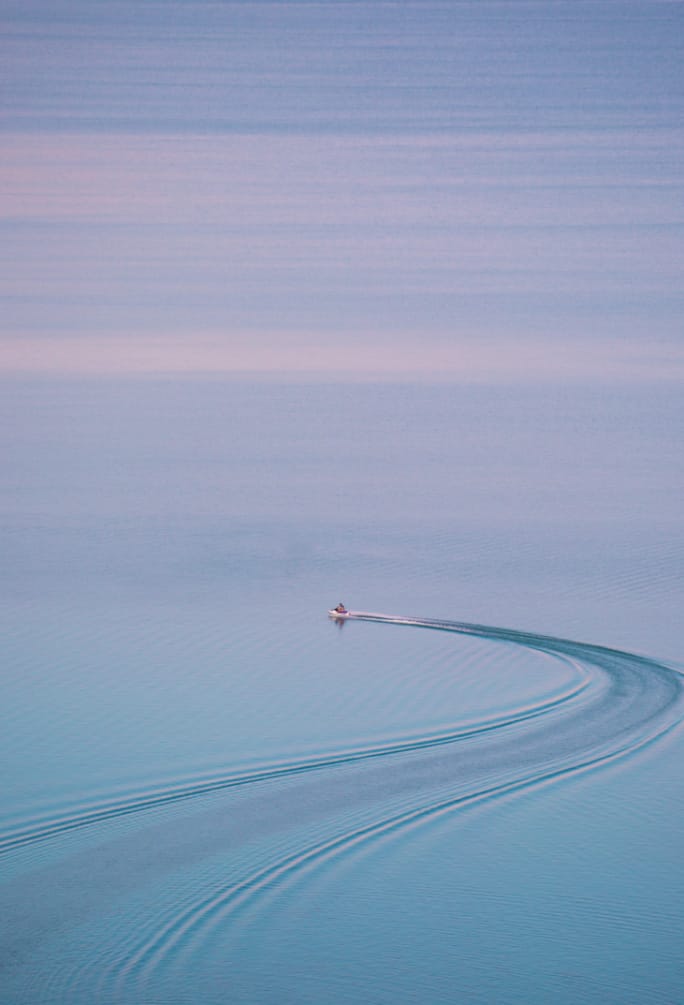 Clarity in a Complex Space
You don't need to become a Web3 expert – our ecosystem is full of them. We spend every day learning, engaging, and building in Web3,
to get you up to speed with the possible implications and untapped potentials of this space.
Co-Managing Partner, yWhales Ventures